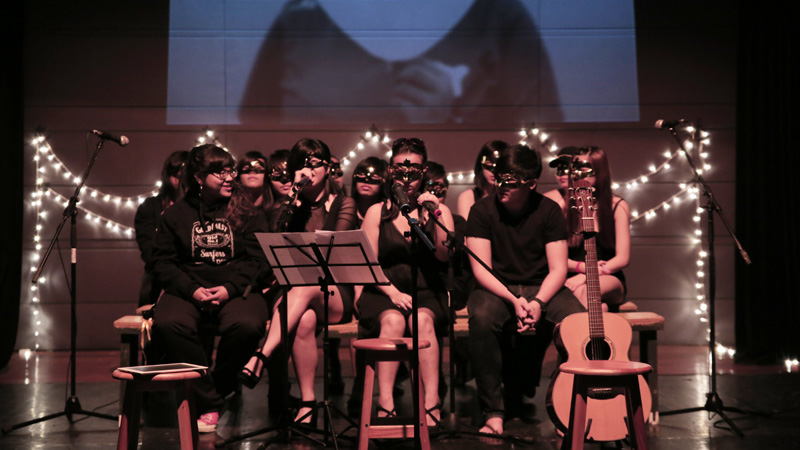 Create Inspiring Experiences With Us
Over the years, we've collaborated with youths, hospices, healthcare workers, caregivers, mental health groups and other communities to turn wounded journeys into stories of hope.
Through the creative process of music and storytelling, participants reframe difficult experiences and discover meaning and dignity within their journeys. Learn more about our programmes here.
We're looking to partner like-minded friends and organisations who want to spread hope to more vulnerable communities.
If you'd like to bring a programme to a community, please connect with us at mail@diamondsonthestreet.com.
---
Esplanade – Theatres on the Bay
HCA Hospice
Early Childhood Development Agency
National Arts Council
Ministry of Social and Family Development
Methodist Welfare Services
The RICE Company Limited
Bethesda Care
Beautiful People
Blessed Community Services
---