CRYSTAL GOH
Crystal Goh is a singer-songwriter based in Singapore. She has been singing and writing songs since 2007. Crystal was Don Richmond's mentee under the National Arts Council's NOISE programme in 2009. In 2010, Crystal performed regular live acoustic sets at OverTime @ Holland Village. From 2010 to 2011, Crystal performed in various World Vision Singapore events, including the organisation's most major campaign, the 30-Hour Famine. In 2013, under a collaboration with World Vision, she did a local tour with the Mongolian Kids Choir, performing a self-penned song with the children in several venues across Singapore. Crystal also sang in numerous events and wedding gigs in the past five years.
In 2011, Crystal was diagnosed with spasmodic dysphonia. This caused distress to her vocal chords, and she struggled to sing. During this time, Crystal chose to focus on songwriting instead. In 2013, she collaborated with two vulnerable communities — at-risk youth and children of incarcerated parents — to write, record and perform four original songs. The project, known as Diamonds on the Street gave Crystal the opportunity to bring friendship and hope to the communities through music. Diamonds on the Street culminated in two live performances and a five-track album.
Although she has not completely recovered, her vocals have since improved, and she is currently exploring ways to tap into the "new" voice that had risen from her condition.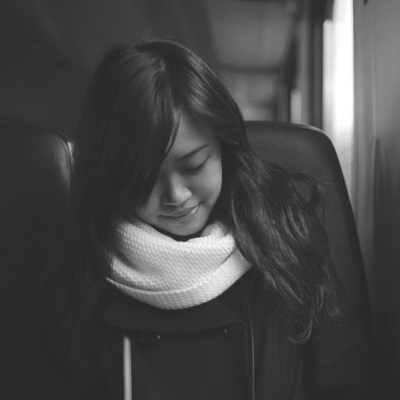 KAREN WAI
Karen Wai was educated in film and literature.
She co-founded the bookstore BooksActually (2005-2011), which included the publishing house Math Paper Press, and the stationery line Birds & Co.
In 2014, she was the marketing manager for the Singapore International Film Festival.
Since 2013, she has been involved in social projects including the community empowerment arts collective, Diamonds On The Street. She makes documentaries with her photographer husband through their film studio, Parabole.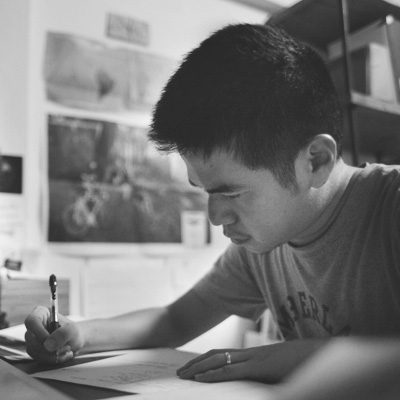 JEAN PAOLO TY
Jean Paolo Ty is a filmmaker and photographer. He spent several years in advertising as an art director, before co-founding Parabole in 2012 with Karen. Together with non-profit organisations, their work is focused on creating social impact videos that raise awareness and action.
He has been a core member of Diamonds On The Street since 2013, an arts collective that empowers marginalised communities by bringing their stories to the forefront.